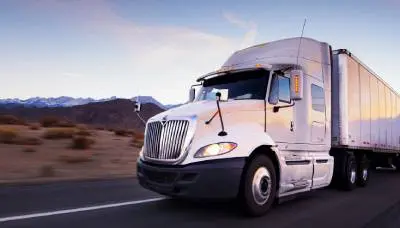 Trusted Moving and Storage Specialists Since 1979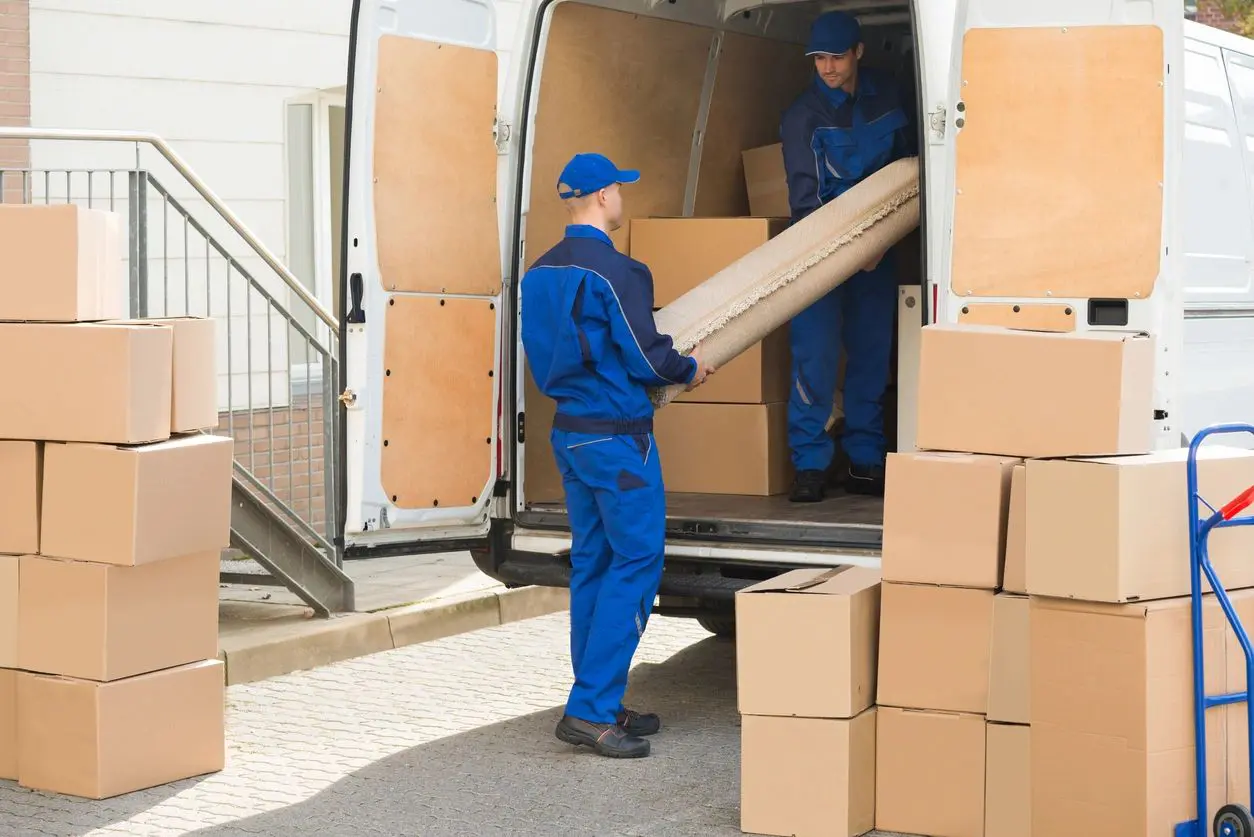 Smooth Relocation to Your New Destination
Rely on Great American Movers in Sacramento, California, for your family or business needs. We make the moving process as easy and painless as possible and take special care of your belongings. We can accommodate local, statewide, nationwide, and even worldwide relocation. 
Expert Services Backed by Decades of Experience
Our company was founded in 1979. Since then, we have packed up and moved thousands of military families to locations around the globe. We also have relocated libraries, law firms, banks, doctors' offices, hospitals, government offices, and other businesses. 
We had completed services to Alaska, Hawaii, and globally, wherein our clients' belongings were containerized and shipped through a vast network of agents and carriers. 
Great American Movers has a 50,000 square-foot warehouse facility that provides ample space for storing household goods and business records. Committed to our company motto of "Service with Pride," we strive to operate with integrity and professionalism.
Connect With Us for Hassle-Free Relocation
At Great American Movers, we understand how moving can be both exciting and stressful that's why we strive to provide top-quality services.
We will cater to your relocation needs wherever it is across California, the United States, and abroad. Reach out to us to get started.