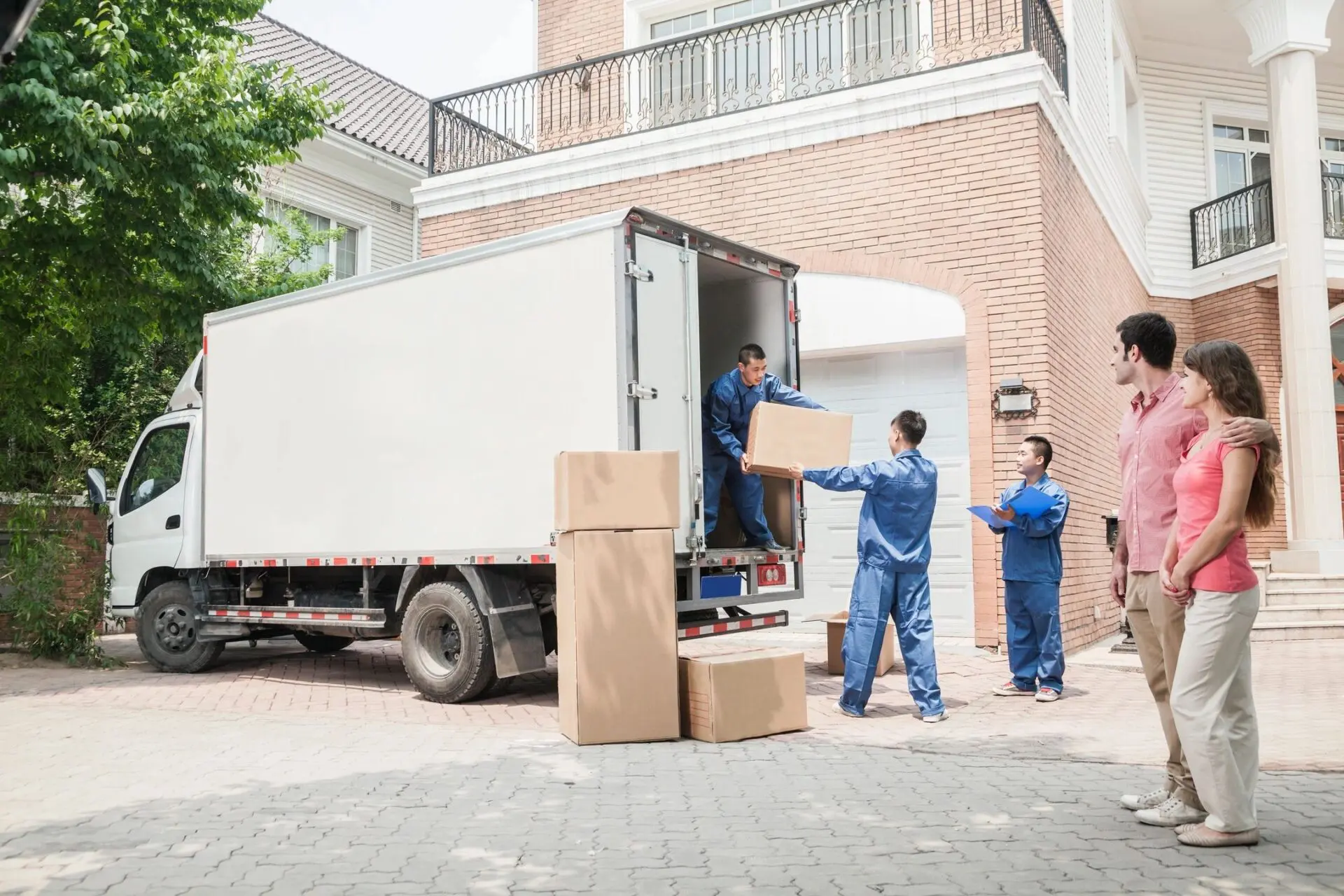 With a father in the military, our founder spent his formative years moving and living across the United States, Asia, and Europe.
When he was a teenager, he worked for the largest moving company in Norway. After graduating from college, he established Great American Movers in Sacramento, California. 
Committed to Achieving Exceptional Client Experience
At Great American Movers, we have great respect for the servicemen and women of the country's armed forces. We understand how military families need to relocate every two or three years.
Given the experiences of our owner, we have obtained a first-hand understanding of the stresses and tribulations of moving.
We strive to exceed our clients' expectations by taking care of their belongings and ensuring they get a hassle-free relocation. Our team is always willing to listen and respond to your concerns and questions.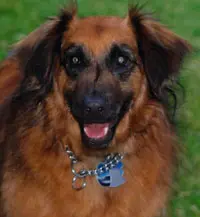 Our company has a mascot named Rose. She is our advocate in reminding everyone to spay and neuter their pets as a way of helping stop animal overpopulation and homelessness. 
When Rose showed up behind our warehouse in 2000, she was starving, bleeding, and limping. X-rays showed she had broken her back. She has been nursed back to good health by our founder.  
Rose became a famous patient at the University of California Davis Veterinary Teaching Hospital in Davis, California. She now enjoys a great life at home with her 'mom and dad,' her animal brothers and sisters, and her 'purple ball.'
A Glimpse of Our Moving Solutions
Learn More About What We Do
Browse through our website to find more information about our services. We are eager to help you with your relocation or storage needs.